General characteristics
Screw diameter 18 – 160 mm, HV 950-1000, output 1 – 1500 kg/h.
Screw and barrel nitrated steel as standard, bi-metallic barrels and welded screw flights available.
Various feed bush solutions enable high plastification rates and low melt temperatures.
Customized frame and layout solutions.
Temperature control zones, heating/cooling.
Heating zones of extrusion die flange and die head flanges.
Water cooled motor, closed loop.
Based on decades of experience, Extron has developed a wide range of high capacity single-screw extruders to cover the needs and requirements of plastic extrusion professionals. We design, manufacture and deliver flexible, high-quality solutions for both Blown Film and Pipe extrusion.
The standard features include heavy-duty gear, electronically controlled AC-drive using the latest digital technique and PLC (programmable logical control) enabling complete diagnostics of machine and process parameters.
A combination of grooved feed section, removable sleeve and precise temperature control of cooling water guarantees constant output without pressure variations. Our extruder screw and die rheology is always calculated individually, according to your needs. Barrier screw designed for your raw materials gives high output with excellent melt homogeneity and exact melt temperature.
In our planning and implementation work, it is important to consider the future. Therefore, we have extensive expertise in the development and manufacture of extruders designed for recycled materials.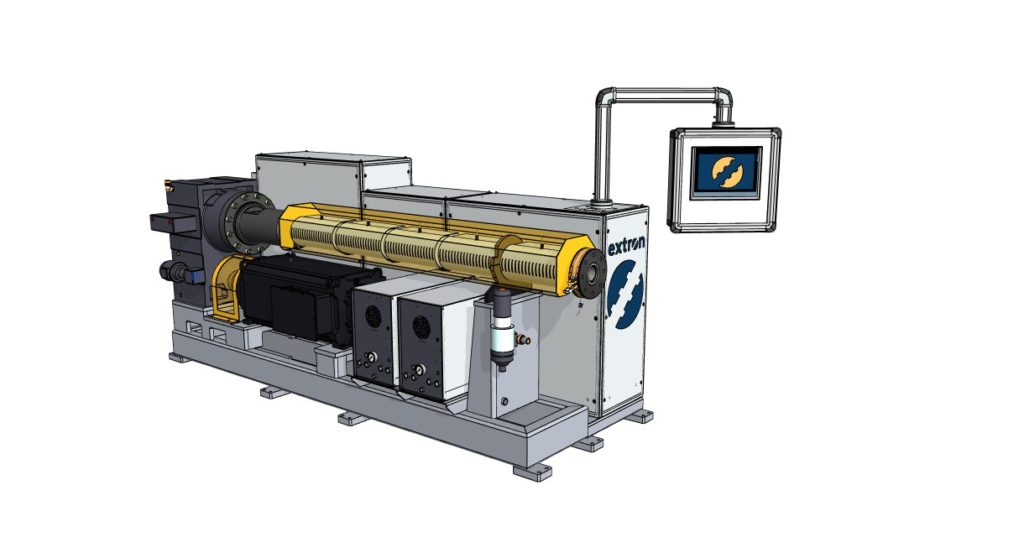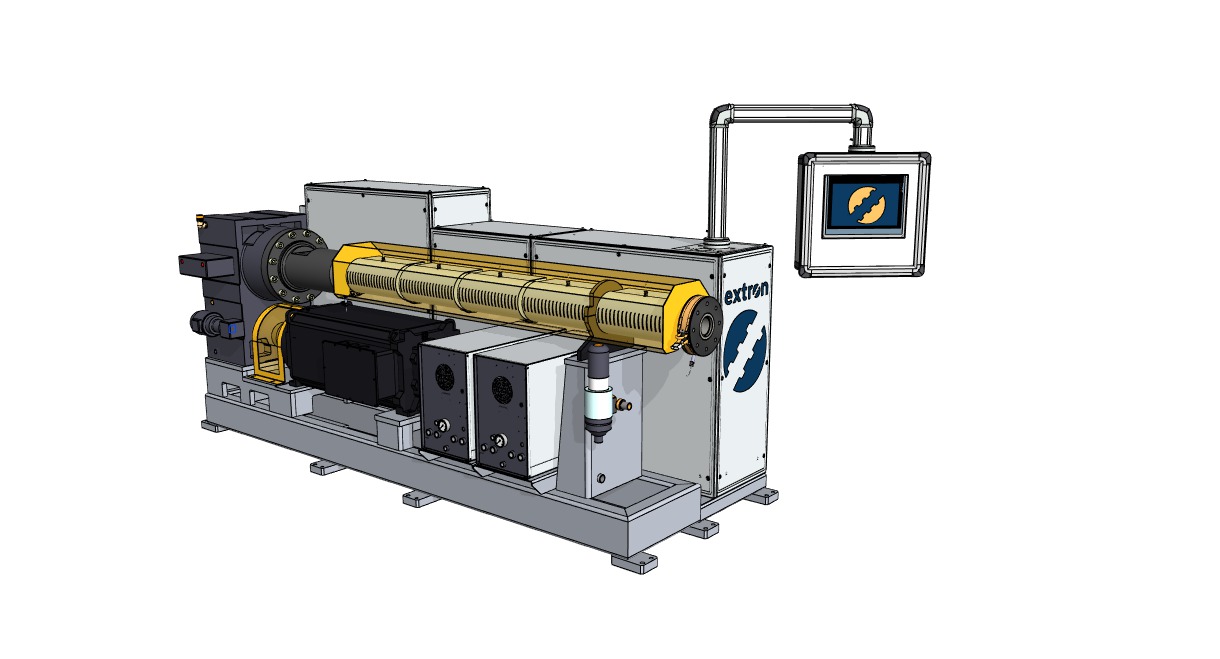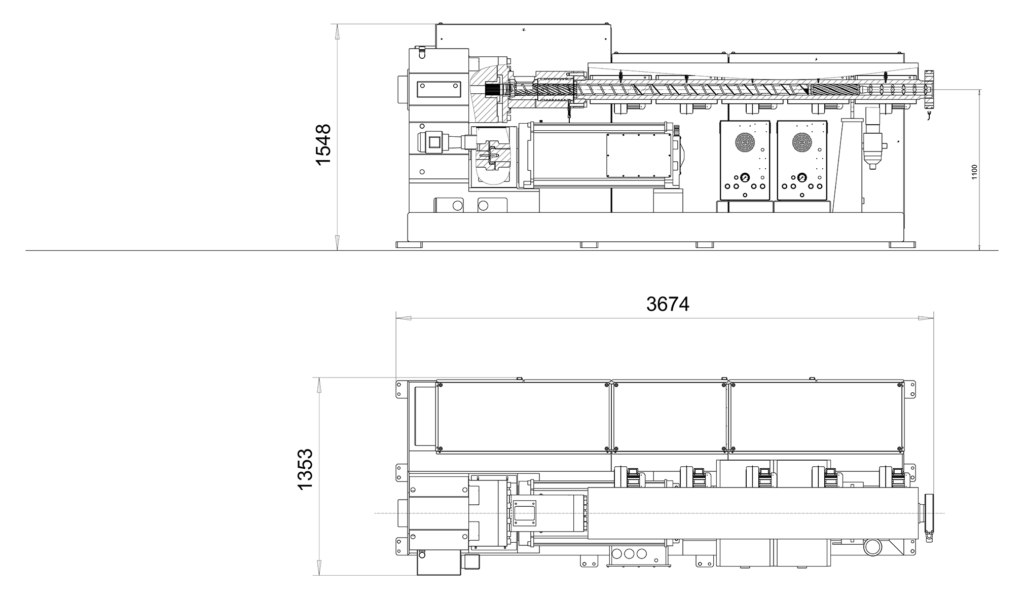 ASK THE ARCHITECT
We are professional problem solvers. We identify the challenges and find the right solutions. Our experience helps you answer all extrusion questions.