With every investment decision, organizations must consider both the need and the price they are willing to pay for fulfilling the need. Modernization and increasing automation are cost-efficient ways to keep up with the high demands of the plastics industry.
In addition to boosting production, modernization increases the lifespan, control and safety of the whole production line. Analyzing and utilizing the gathered data makes tracking more reliable and increases predictability. Modernization of operating panels, control systems and frequency converters ensure real-time monitoring and improves usability.
The benefits of modernization are not only limited to increased automation, but optimization also improves mechanical performance. For example, you can maximize efficiency and prolong service life by remanufacturing the wearing parts of your machine.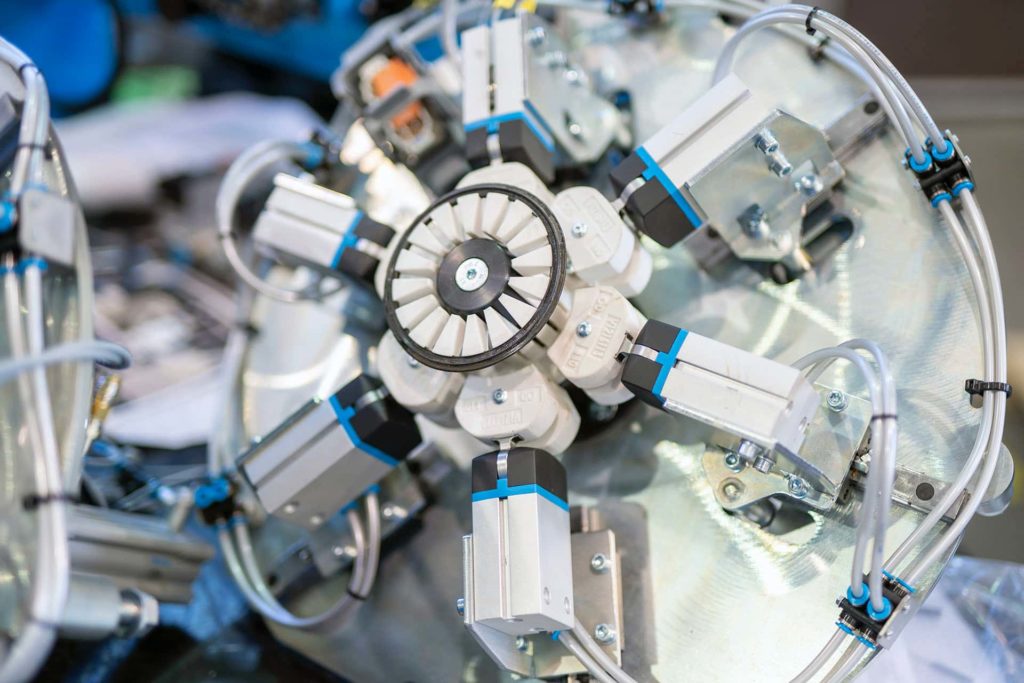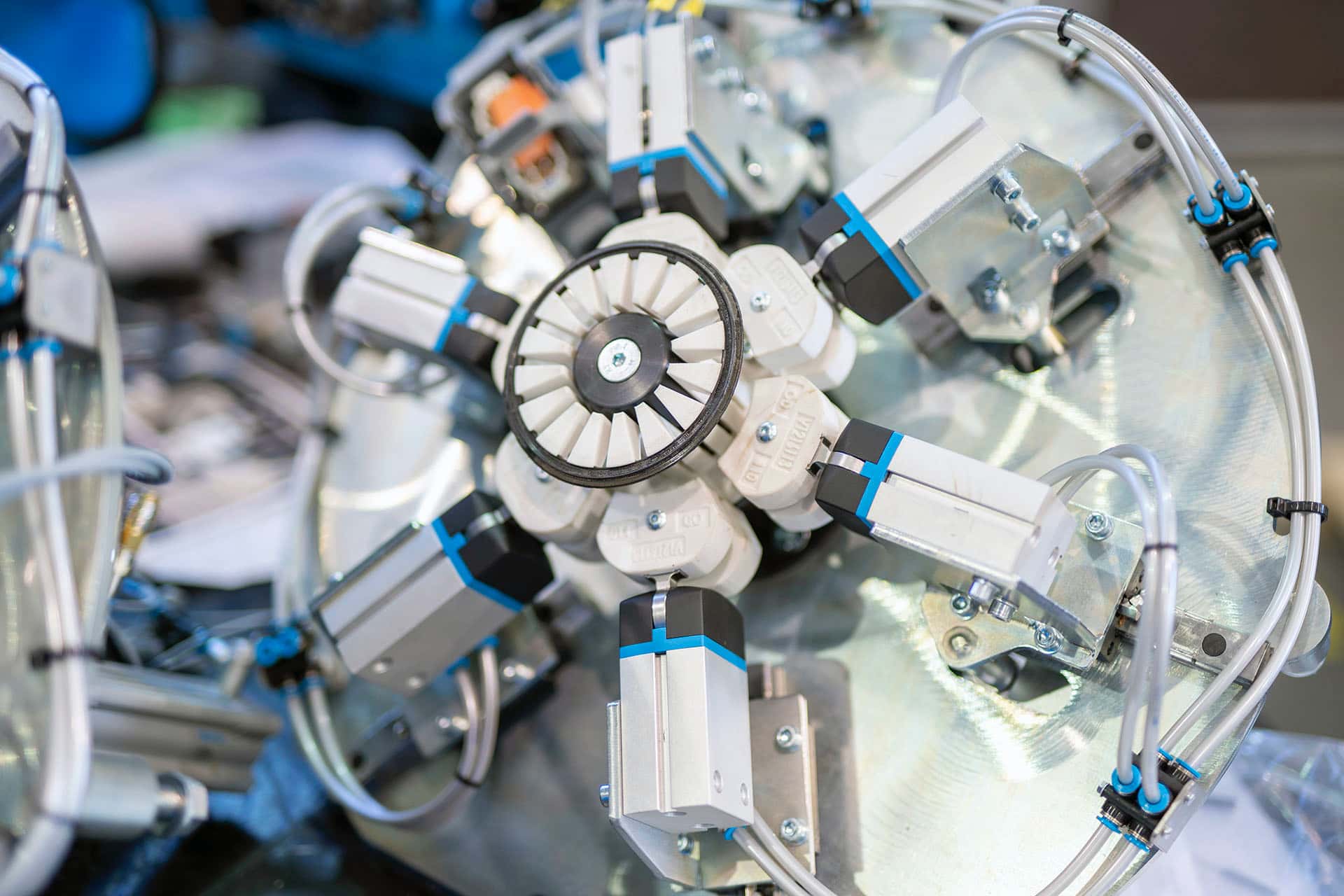 Modernization or purchasing a new unit?
The machines from the beginning of the millennium are mechanically competent, but their control features no longer meet the requirements of modern production and smart operators. Occupational safety and optimized usability are an even more important part of competitiveness. Minimizing waste, meeting the responsibility criteria, controlling the number of layers and additives, and ensuring high quality require reliable performance.
Simply from the point of view of the circular economy, modernization is always a good solution if it makes the equipment already in use more efficient, more reliable and safer.
Line machines also wear out at different rates. For example, the need to renew the extruder and the winder does not appear at the same time. However, to guarantee the best performance, every machine in the line must work in the most efficient way possible.
From the financial point of view, the decisions for new investments must be justified with different criteria than the money used to optimize the existing equipment. In the current market situation, investment money is not always automatically available, even if the need for performance improvement is obvious. Therefore, modernization is often a more cost-effective alternative than designing, manufacturing and delivering a new unit.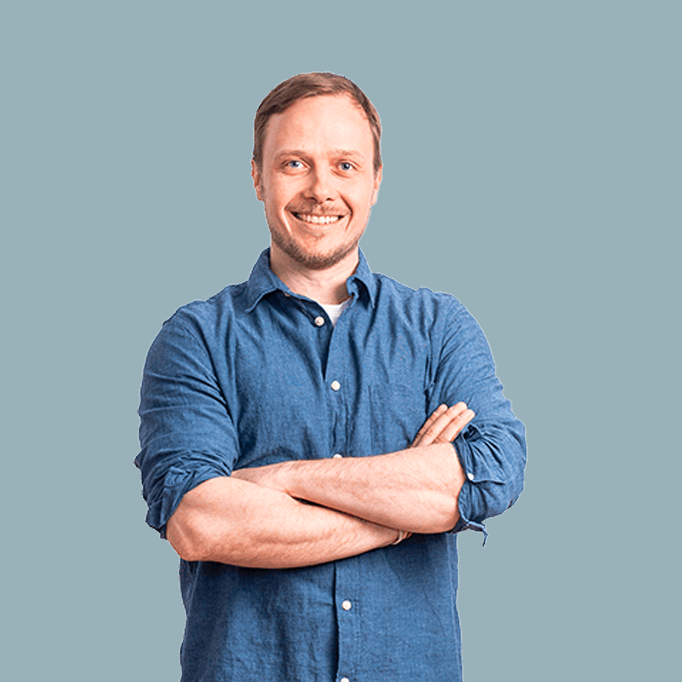 Mikko Vuorinen
Sales Manager
mikko.vuorinen@extron.fi
+358 40 759 9406
---
Extruder modernization
Keep the extrusion process under control. Plastic extrusion requires smart, automated and effective solutions. Reliable equipment provides efficiency and monitored data makes the process predictable.