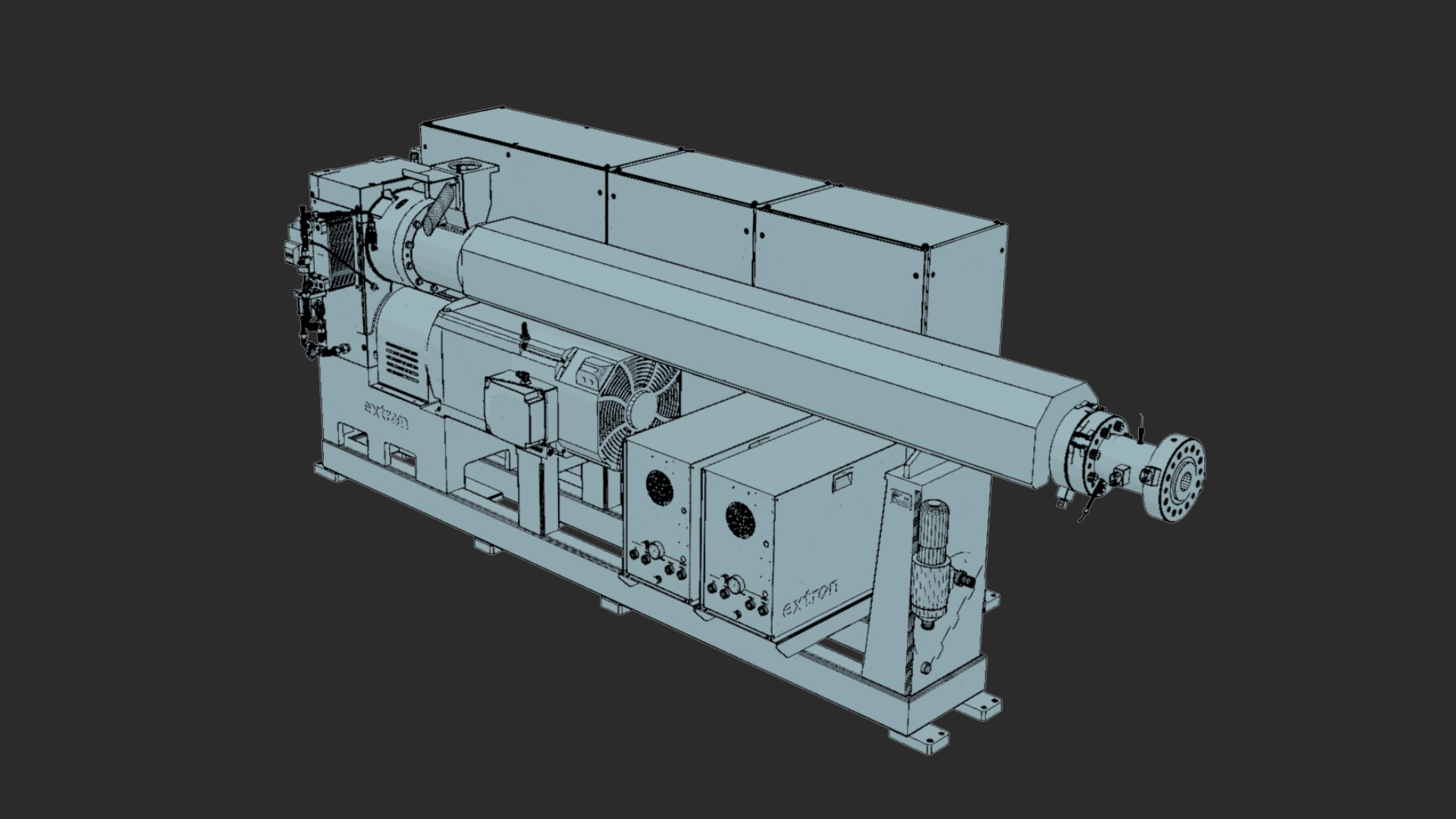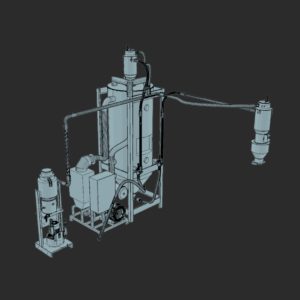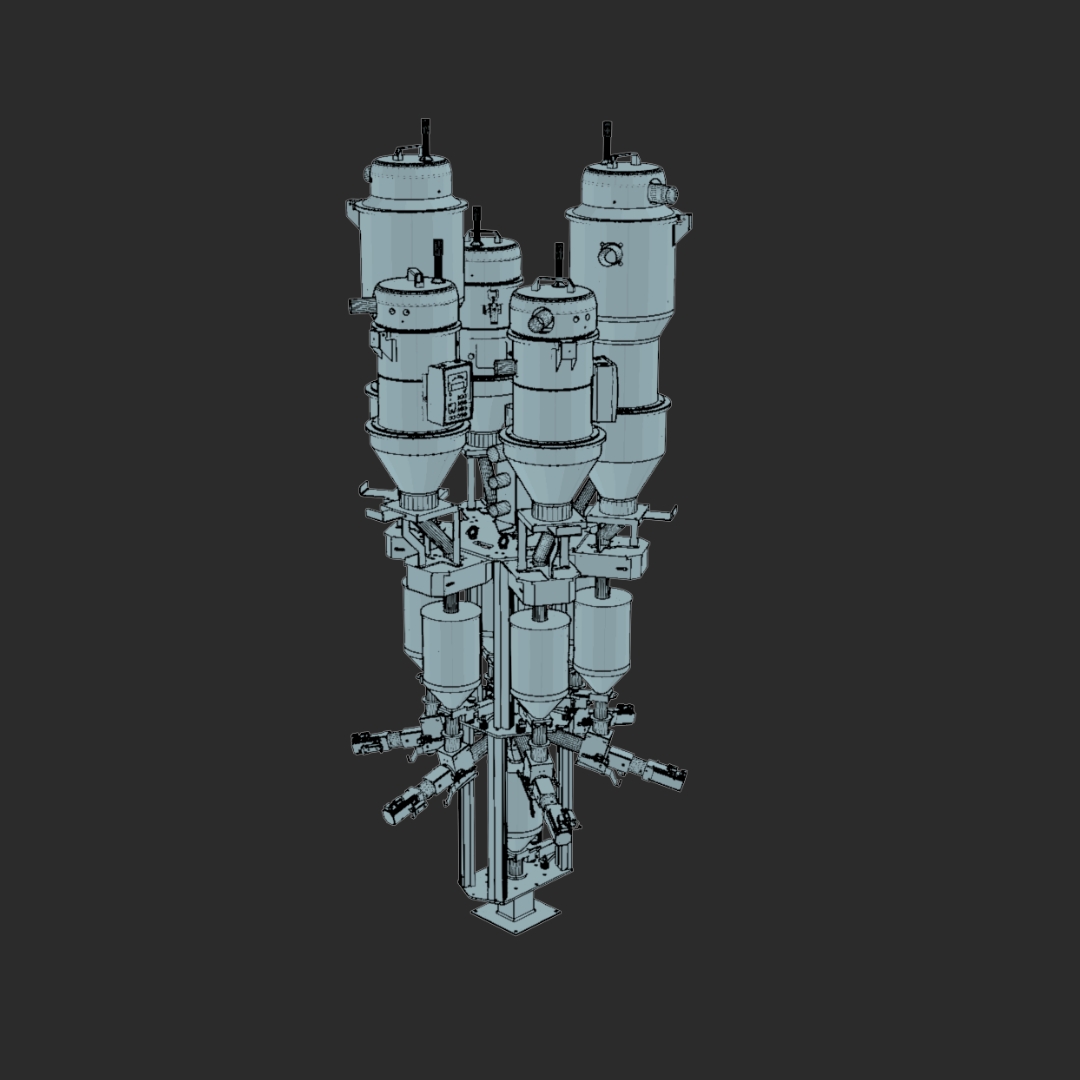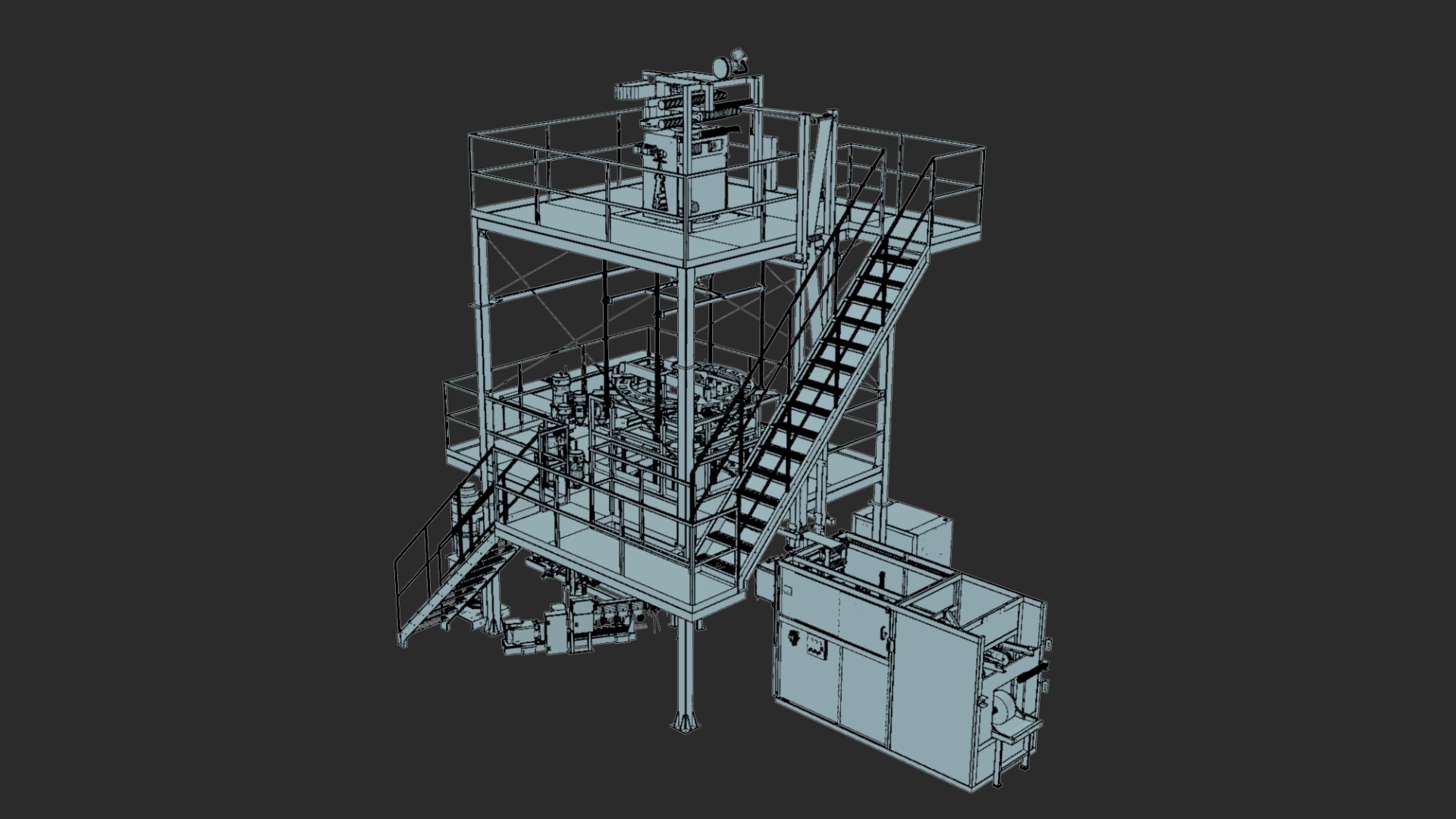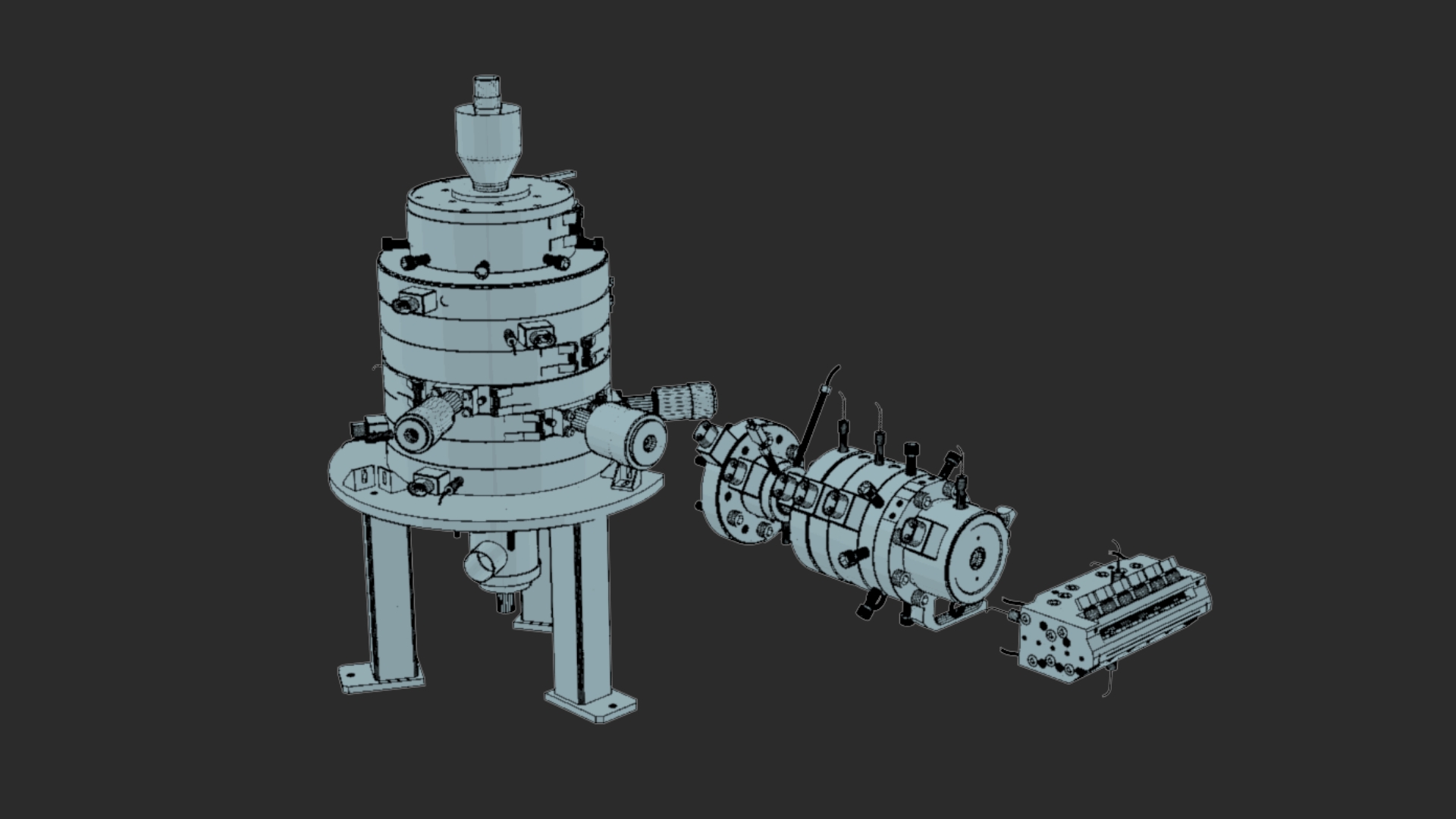 Experts of extrusion lines and units
Our tailored solutions for products and complete line setups are always designed to meet the unique requirements of our customers. Each individual project is designed in collaboration with our customers to provide the best performance and reliability. Contact our sales team to ensure the solutions that best suit your process..
EXTRUDERS
Based on decades of experience, Extron has developed a wide range of high capacity single-screw extruders for both blown film and pipe extrusion. In our design and manufacturing, our top priorities are safety, usability and effectiveness.
NOSTE GRAVIMETERS
Ensure constant quality, increase sustainability and control the material flow in real time. The accurate granule feeding helps you increase raw material savings, use challenging recipes and make better use of recycled materials.
EXTRUSION DIES
We supply extrusion dies for pipe, sheet, coating and blown film production for single and multi-layer extruders. You can also contact our extrusion architects for other hot extrusion parts.
BLOWN FILM LINE
Secure the safety, reliability and productivity of your blown film line. We help you increase raw material savings, improve quality and achieve shorter start-up and change-over times with high quality units and components in association with our first class partners.
RAW MATERIAL TRANSPORTATION
Keep the extrusion process running and transfer raw materials without interruptions. Extron Raw material transportation system ensures efficiency with minimized expenses, downtime and delivery times.