Multi-industry expertise
Extron has extensive experience in the design and implementation of all types of dies for the needs of professionals in the plastics industry.
Our pipe and blown film dies are flexibly designed to meet the high standards in the manufacture of packaging, construction components or agricultural materials.
Pipe dies
Extron pipe die heads are supplied with interchangeable die tooling. It allows you to produce a wide range of pipe sizes with the same basic head. Low pressure build-up and excellent distribution properties result in top quality pipes. Ancillary equipment for special applications, e.g. for making colour stripes on the pipes, are also available.
Blown film dies
All Extron Blown film dies are computer modelled for optimum melt flow channel configuration and rheological compatibility. Layer splitting/doubling increases the strength of your film and gas barrier property.
Flat & profile dies
Extron's sheet dies and coating dies are designed to produce durable films and coatings with optimal viscosity and temperature. Our customized profile dies can be designed to produce any kinds of profiles for various needs of plastic industry.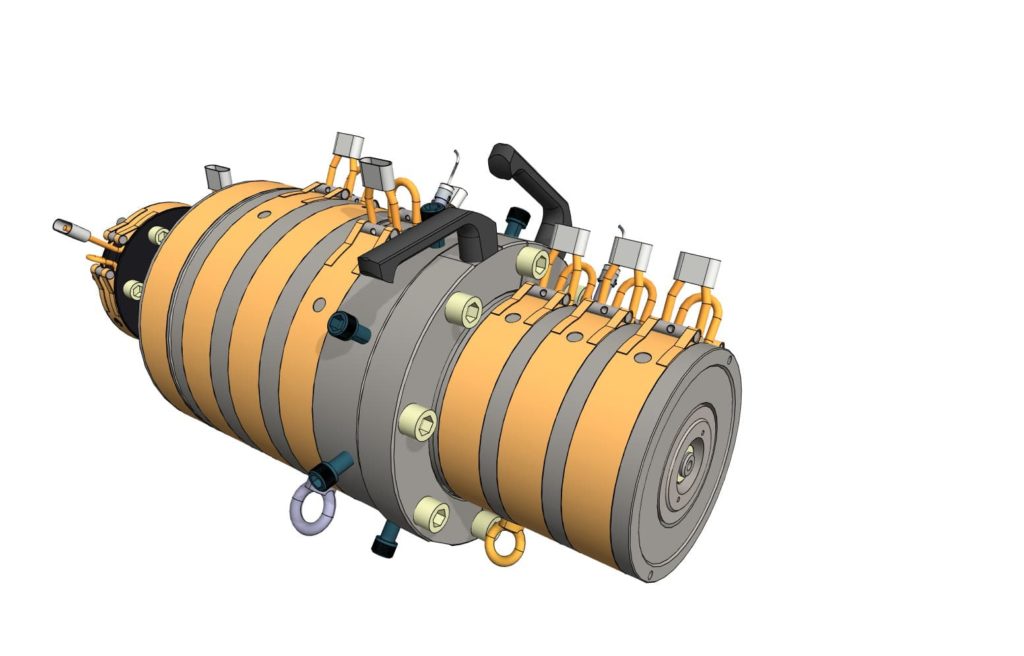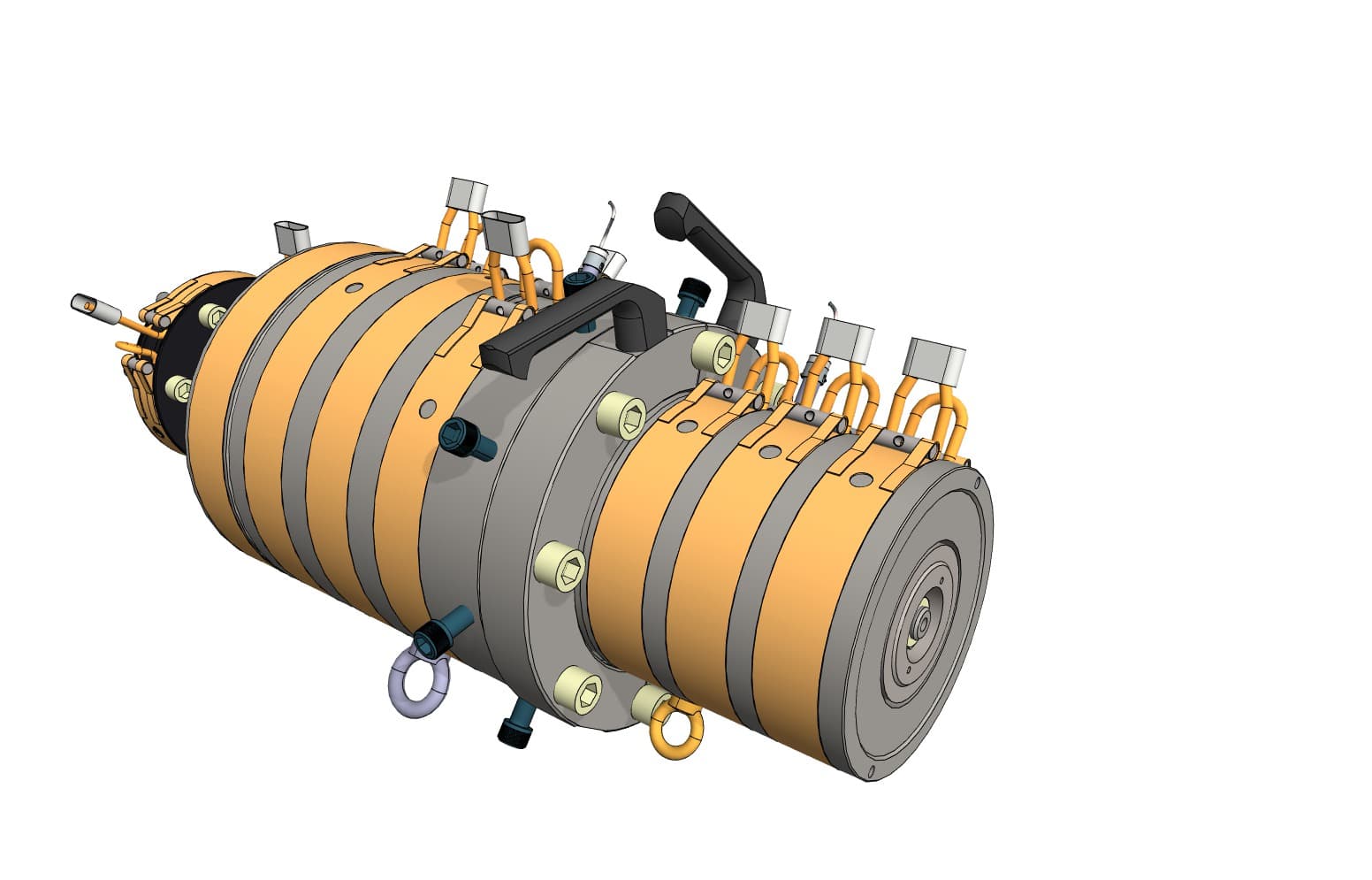 ASK THE ARCHITECT
We are professional problem solvers. We identify the challenges and find the right solutions. Our experience helps you answer all extrusion questions.